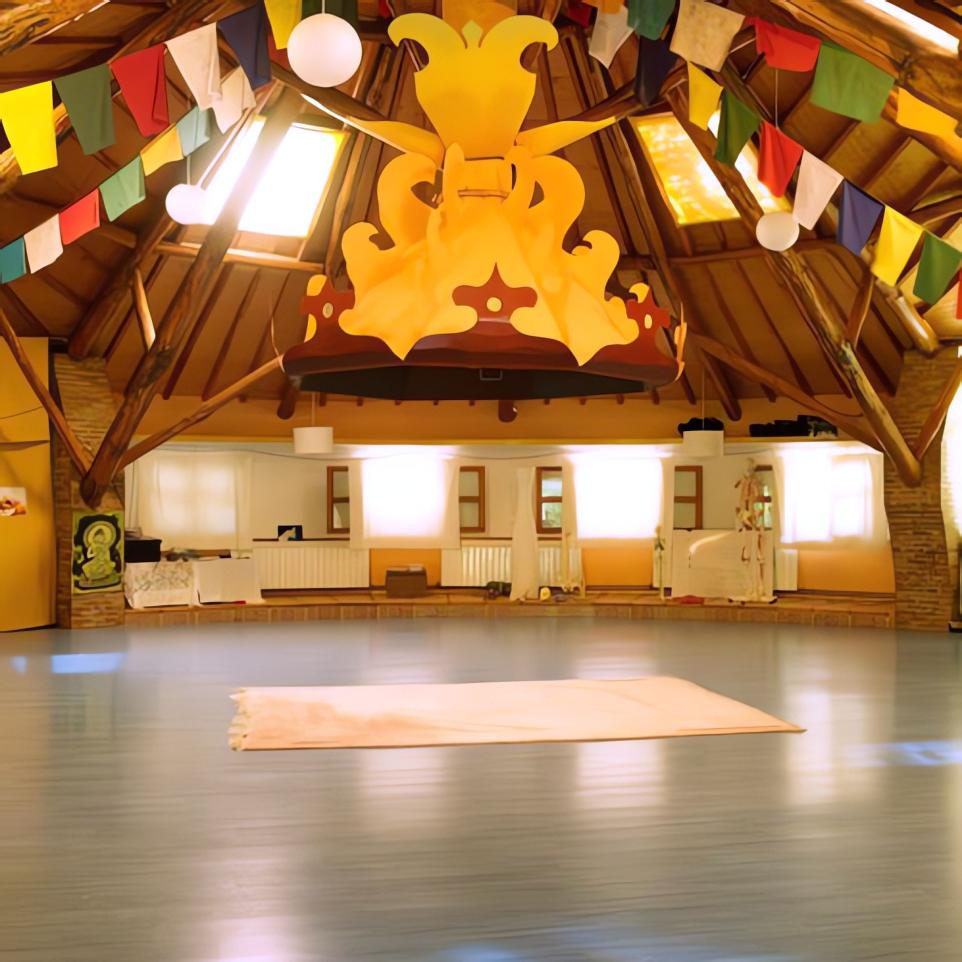 A school of Life
Lalita Devi was founded with the aim of becoming an international outreach center to spread common values ​​and the basic message shared by traditions, wisdom and spiritual practices from around the world and thus help a profound transformation of the human being to build a more balanced, fair and wise society.

Nature brings harmony, balance and peace. It returns to the human being the basic meaning of life, of what is essential for each one of us..

The rooms are
equipped with central heating, cotton sheets, pillows and duvets or bedspreads depending on the season...


A shared space of coexistence, oneiric, cozy and warm..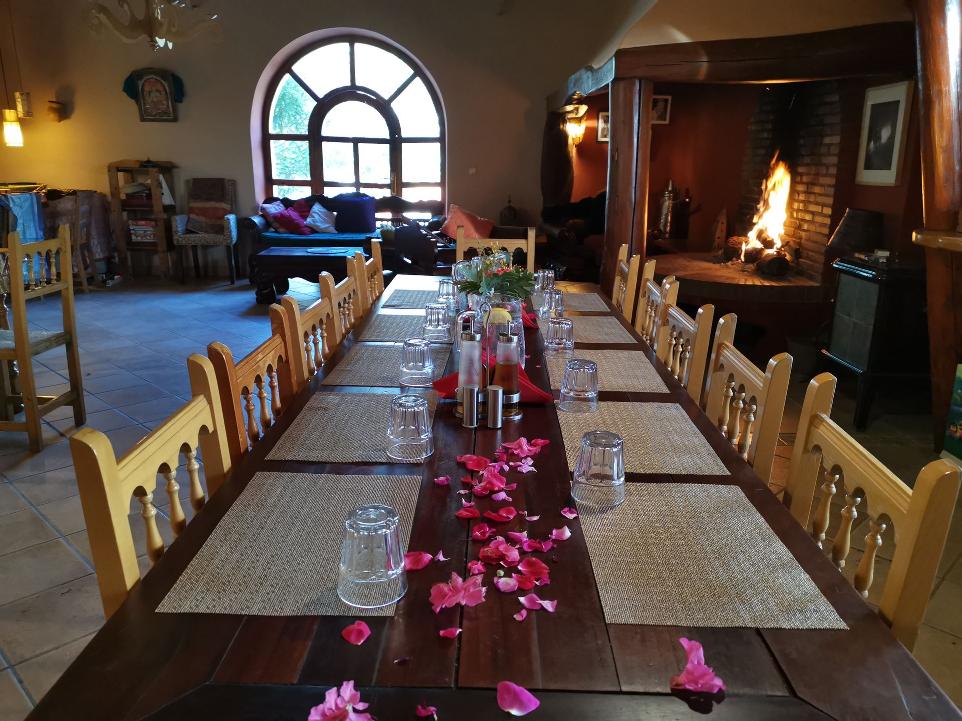 Hostel of 320 useful m2, distributed in two wings and two floors.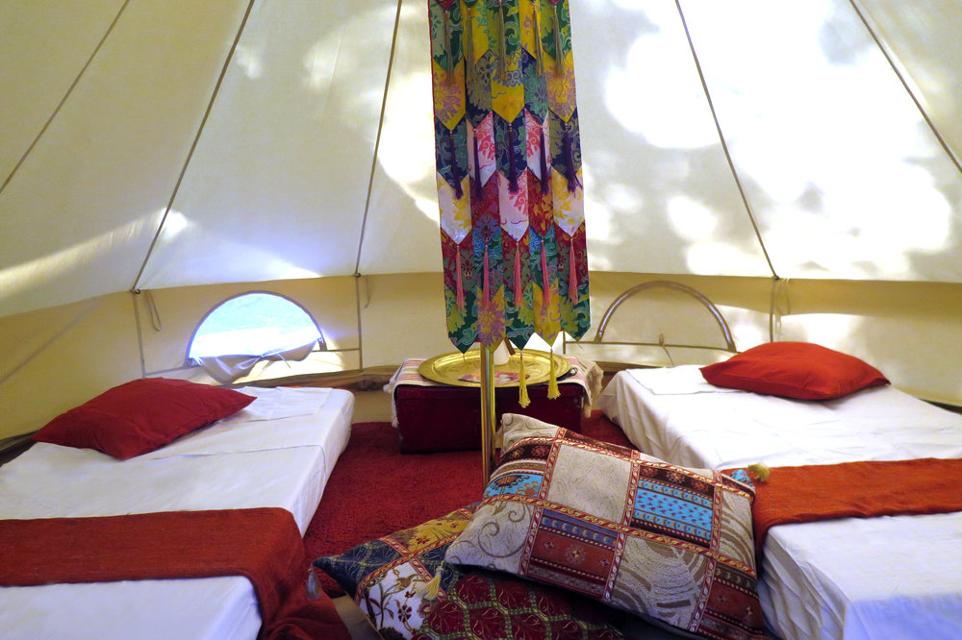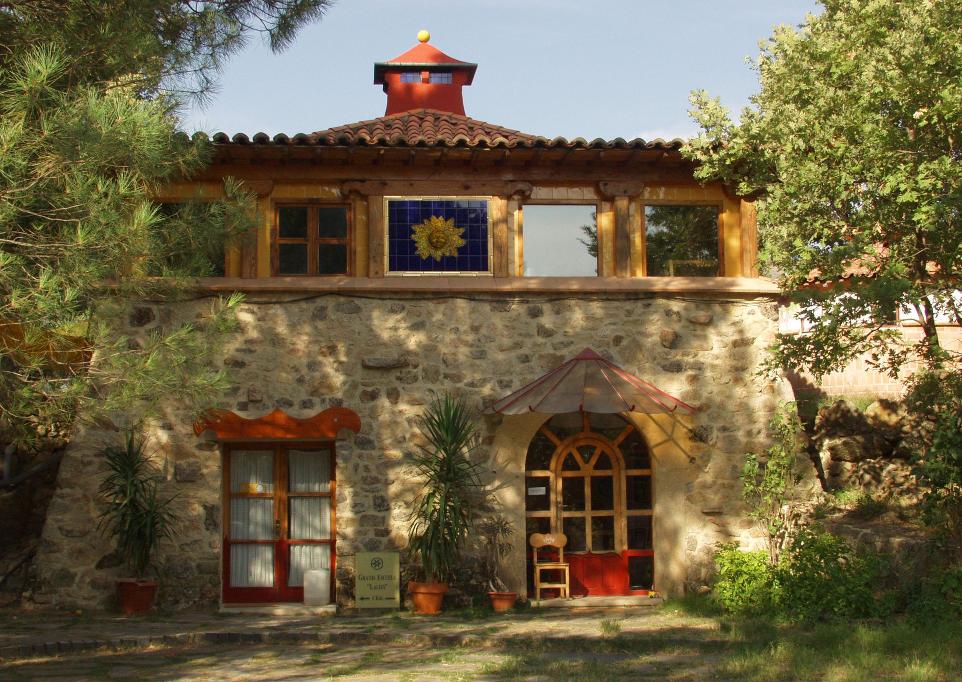 A PLACE TO GROW AND LEARN
Nature teaches us to observe, to listen, to be present with no other purpose than the mere fact of being, of being part of an infinitely larger, wiser and more loving whole.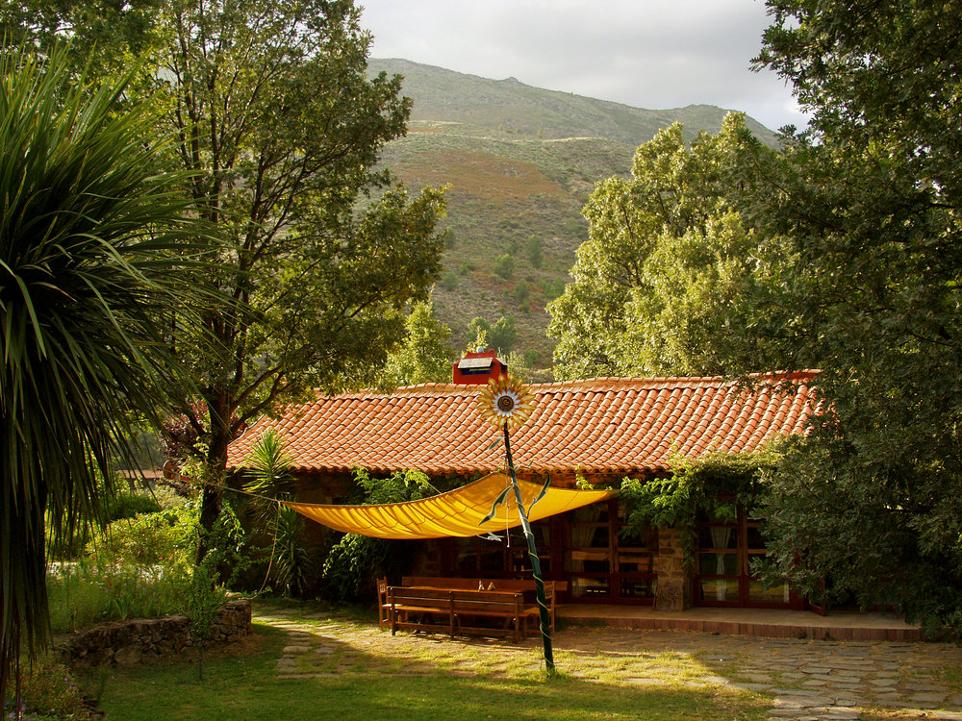 Glamping


The cozy and luminous
Glamping tents "Bell Tent"
they are the perfect place to be
in the forest alone or in pairs.



Alimentación Ovo-lacto Vegetariana
LO QUE TE HACE BIEN A TÍ, HACE BIEN AL MUNDO.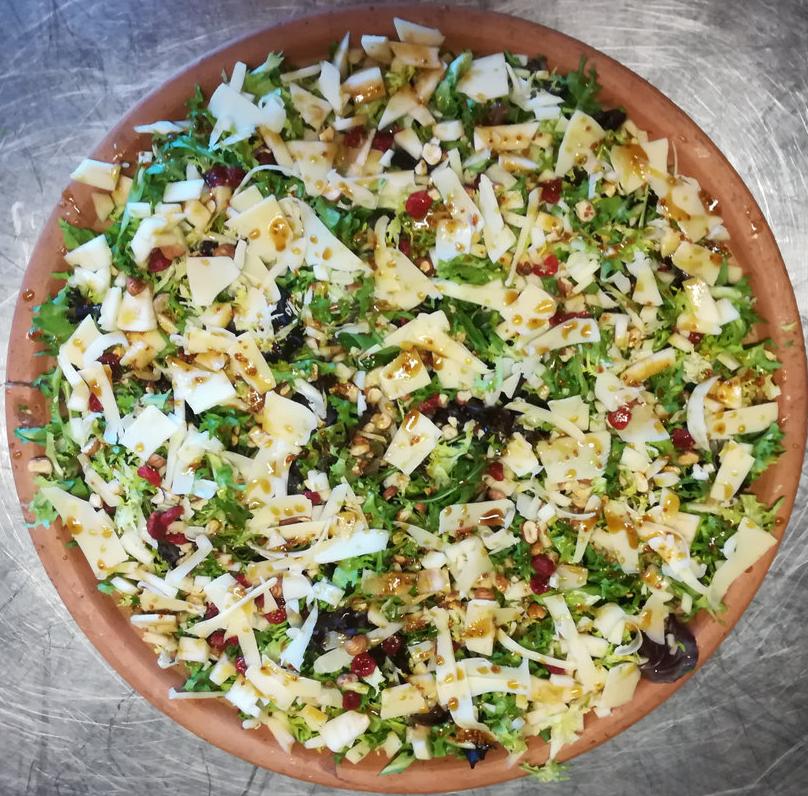 Biològica, Fresca y Sana



Consideramos que la comida es uno de los aspectos fundamentales tanto para la salud física como para la satisfacción y disfrute. En la elaboración de nuestros platos utilizamos ingredientes ecológicos, locales y de cercanía.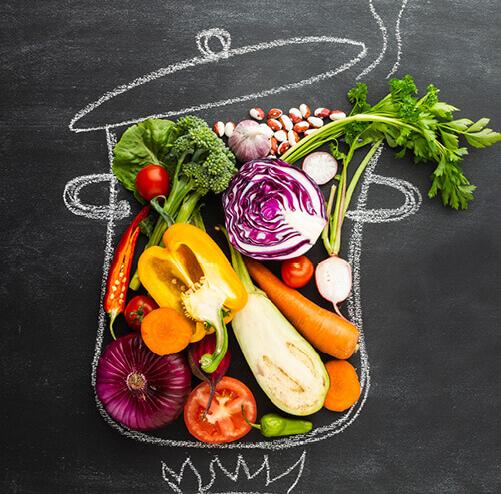 Sensibilidad Alimentaria

Somos conscientes de la creciente demanda de dietas especiales como consecuencia de la Sensibilida Alimentaria por ello ofrecemos menús sín glúten, veganos y adaptados a necesidades específicas.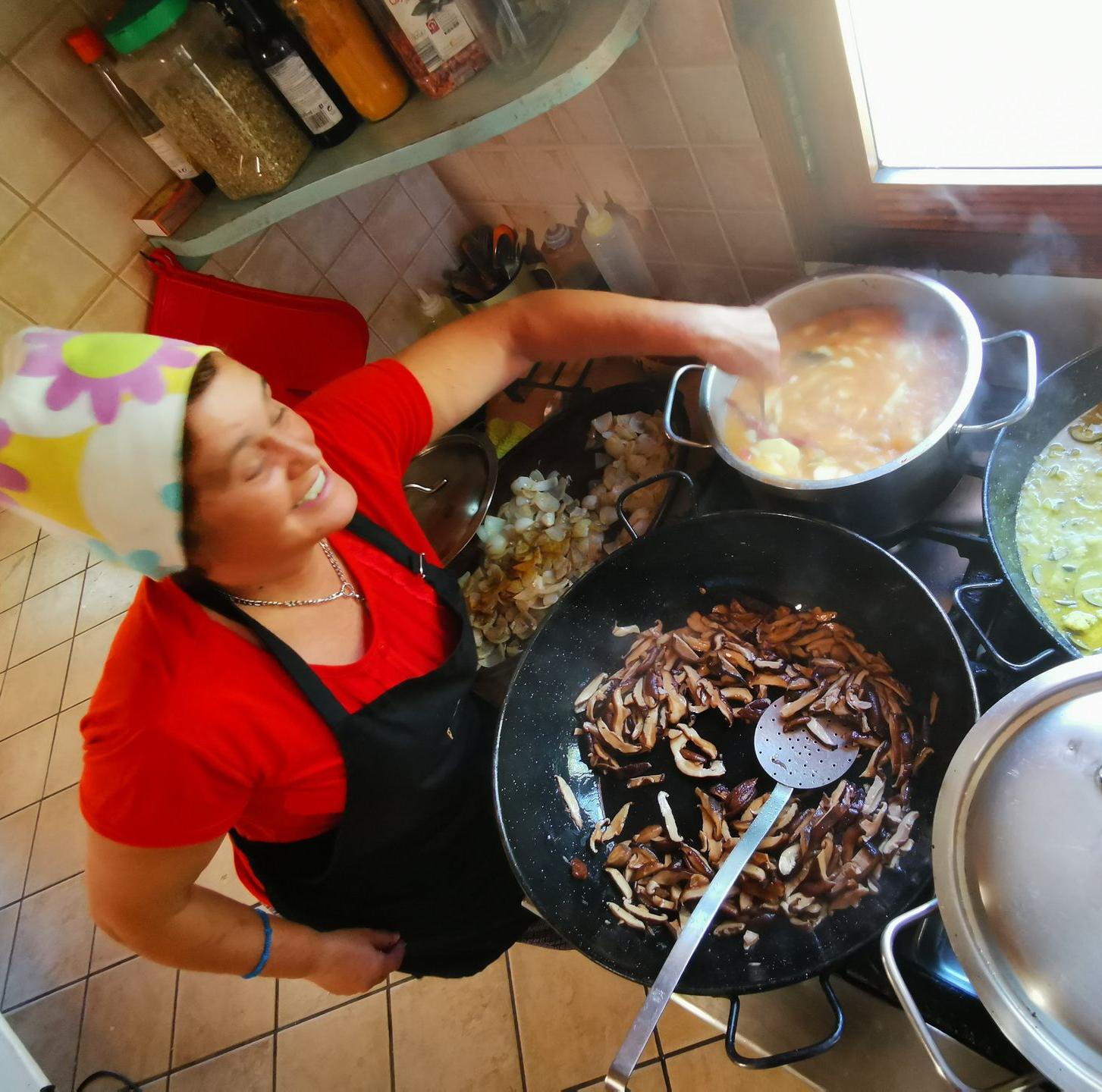 Comida Arte&Sana

La comida se elabora fresca día a día de forma totalmente artesana con dedicación, esmero y amor, equilibrando los alimentos y procurando una dieta rica y variada.